Guess what?
I got an iPhone 4!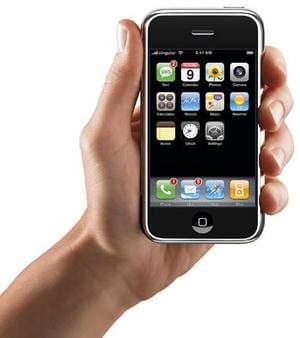 I am so super excited. This is my first smart phone. In fact, it is the first phone I have had that does anything more than talk and text...
I'm pretty much in love with it.
I had a business event for work yesterday, and happened to be seated right across from the mobility company that I had been thinking of getting an iPhone with. So, the guy and I chatted for most of the day, and he talked me into getting one (I was not a tough sell). He even gave me a better deal than I was able to find online for any of the providers.
So today, I took the afternoon off, and went out to see him at the store he manages, and I picked up my iPhone.
Hooray!
So far today, I have learned how to use TweetDeck... So now my tweets can go where ever I go. Does anyone know if there is a Blogger App? Can I blog from my iPhone?
What is your favorite app? What do you do with your fancy smart phone?