I keep thinking about running away. From my life here, from my problems. From all the reminders of my old life. I got asked about my wedding yesterday. It was by a retired woman who volunteers at my office. It was awful. She felt embarrassed, and I had no idea what to say. How do you politely say, "my fiancé left me"?
So, I have been thinking about going somewhere. More like daydreaming really, about packing my things, putting them in storage, and going on an adventure.
One of my frequent adventure fantasies is to go to the UK, maybe England or Scotland, and work for a year. Nothing fancy, really. I could just work in a hotel, or bar. And meet some people. And spend my weekends travelling around Europe.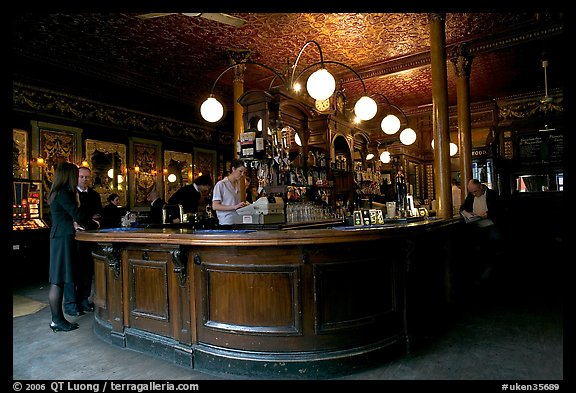 Or maybe I could just backpack for a while. Not take a full year, just travel for a while in Europe, seeing places and things that I haven't seen before. I could start off with a group tour of some kind, and then branch off on my own. Would that be too scary? Could I do it on my own?
I could apply for a job on a cruise line. This is actually that I could do something in the line of work that I am in. I have a degree that lends itself to this kind of work. I could hop on a boat, and travel the world. I would be setup for friend making, and money making. I could work with kids, or plan the activities. I have all kinds of skills that would work in the cruise world.
Do you ever think about running away? Where would you go?